Nia is more than just a workout; it is a holistic approach to health; designed to address the body, mind, emotions, and spirit. As an ongoing practice, Nia promotes mindful awareness of the body, holistic fitness, and a well-being lifestyle.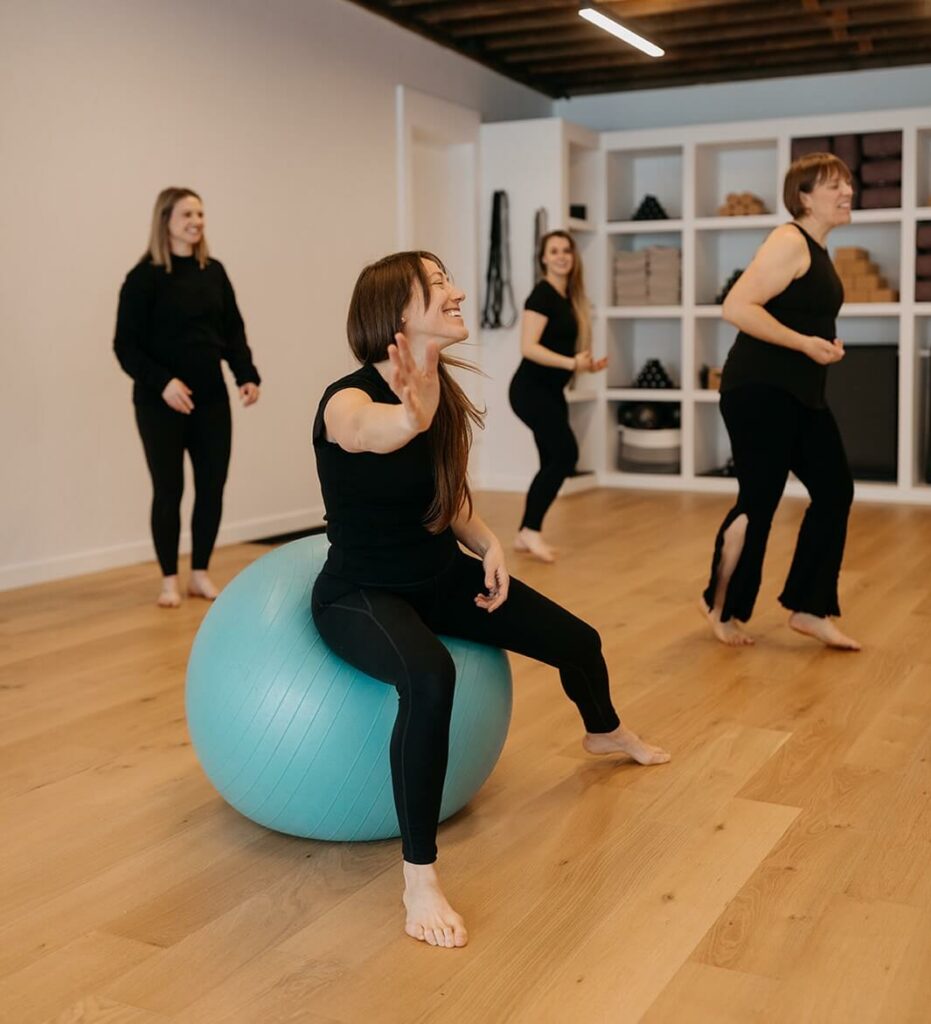 Nia is feel-good fitness for the body, mind, and soul. It is a barefoot cardio-dance wellness practice that blends diverse, energizing music with easy-to-follow choreography. The moves are inspired by the power and precision of the martial arts, the expression and playfulness of the dance arts, and the mindfulness of the healing arts. Nia can be easily adapted for each person, and everybody is welcome.
Nia Moving to Heal supports people looking for a gentler approach to Nia, and for those dealing with a wide range of therapeutic needs from injury, trauma, grief, and short-term or long-term illness.  It teaches the participant to slow down and allows personalization of movement to fit your body's way. Participants learn to focus on the sensation of feeling better move by move, and breath by breath. Nia Moving to Heal helps improve feelings of wellness, regardless of your physical condition. You will leave class feeling better than when you began. Class can be done standing or seated and everyone is welcome.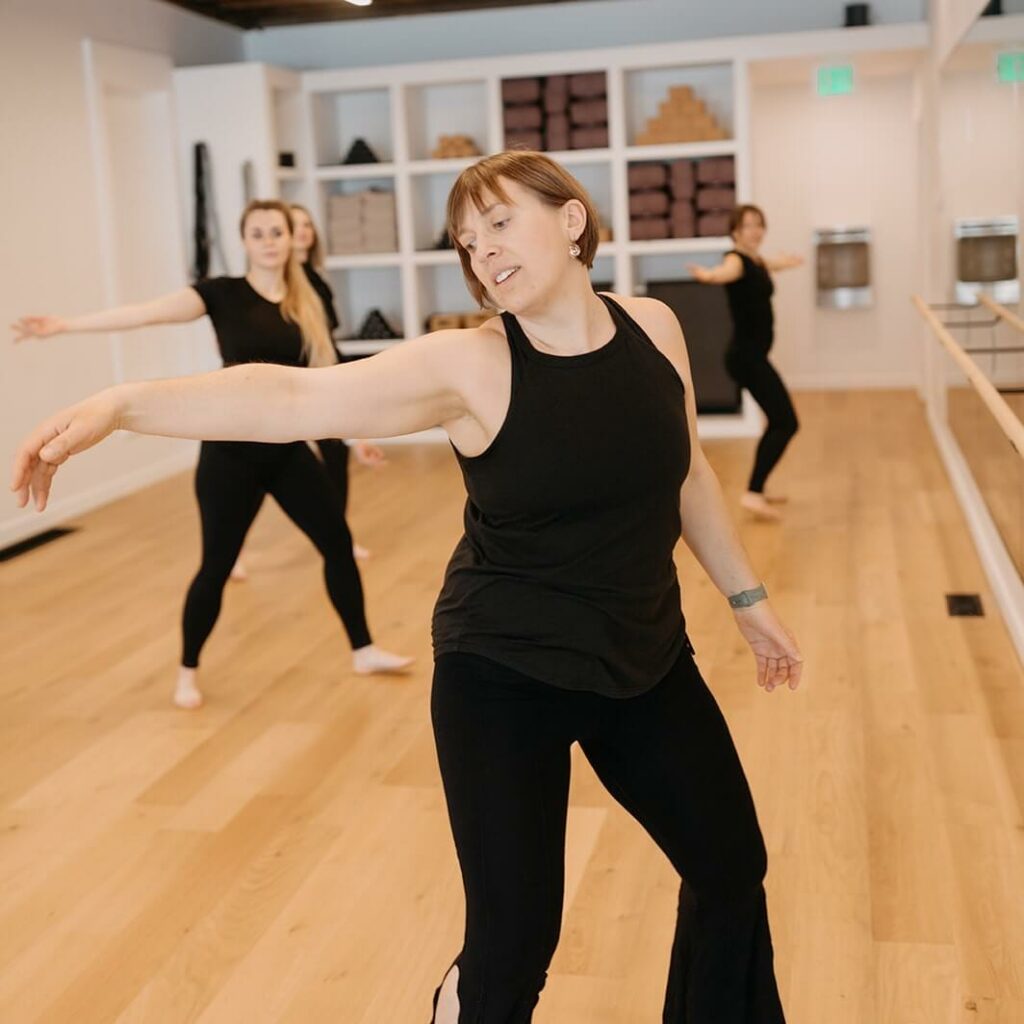 Try Out a Nia Class and Get Moving!
We offer single class purchases, class packages, or monthly memberships! But if you are new to our studio, we want to make sure your first class is free.  Try out a Nia class, a yoga class, or any of the other classes we offer and see if you love our fitness community.