Helping you find
balance

with mindful movement
Join our community for busy, hardworking central Montanans who want an active lifestyle of wellness!
You're committed to your health and wellness, but don't have the time or money for a rigorous commitment.
We've been there. As careerwomen, mothers and wives we know firsthand how busy life gets.
Let's face it – life is demanding. It can be difficult to find a location and community that can help you build an active lifestyle designed to fit your unique needs and situation.  At Balance Studio, we can help you meet your fitness goals.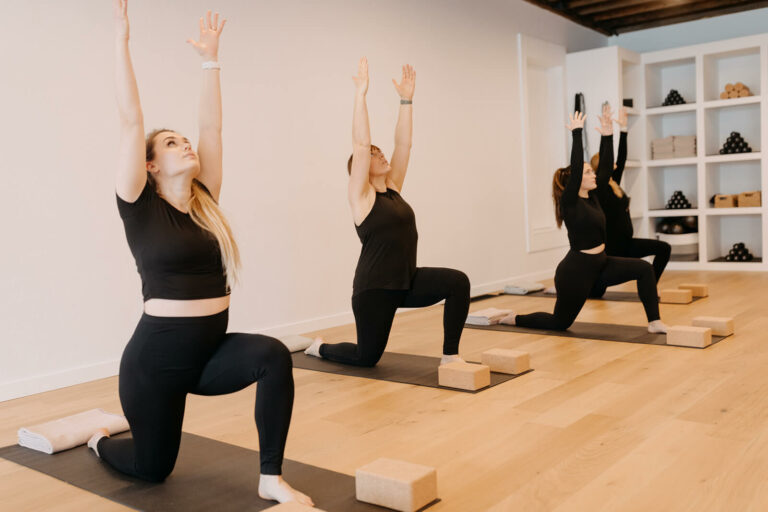 Even in rural Montana, you don't need to go your fitness journey alone!
Balance Studio is here to bring you a community close to home that fosters self-care, personal growth, and active lifestyles.
Practice self-care and wellness in a supportive, enthusiastic community of local women just like you.
Learn how to strengthen and support your body to look and feel its best with our yoga, Pilates, HIIT, barre, and other classes.
Receive accountability from our classes, instructors, and community members to keep you on track.
New To Our Fitness Studio?
We'll empower your fitness journey through the power of movement with classes that go at YOUR pace!
Our goal at Balance Studio is to offer flexible classes that can easily integrate into your busy lifestyle. That's why we offer single and mulit-class payments that you can use to attend when you can.
Drop-In: Pick any single class and show up when you want ($13.00)
5 Class Pass: Select any five classes and show up when you want. ($12.00/class = $60.00)
10 Class Pass: Select any 10 classes and show up when you want. ($11.00/class = $110.00)
Membership: Attend unlimited classes monthly and earn 10% off all our merchandise ($65.00/month)
How to Get Moving at Balance Studio
Find a fitness class or two that works on your schedule. Choose from a variety of options.
Sign in or create an account below.  Purchase your single class or class package and register for your desired class.
Show up, get moving, and feel great
You'll be welcomed into our community with open arms as we help you reach your personal fitness and mindfulness goals.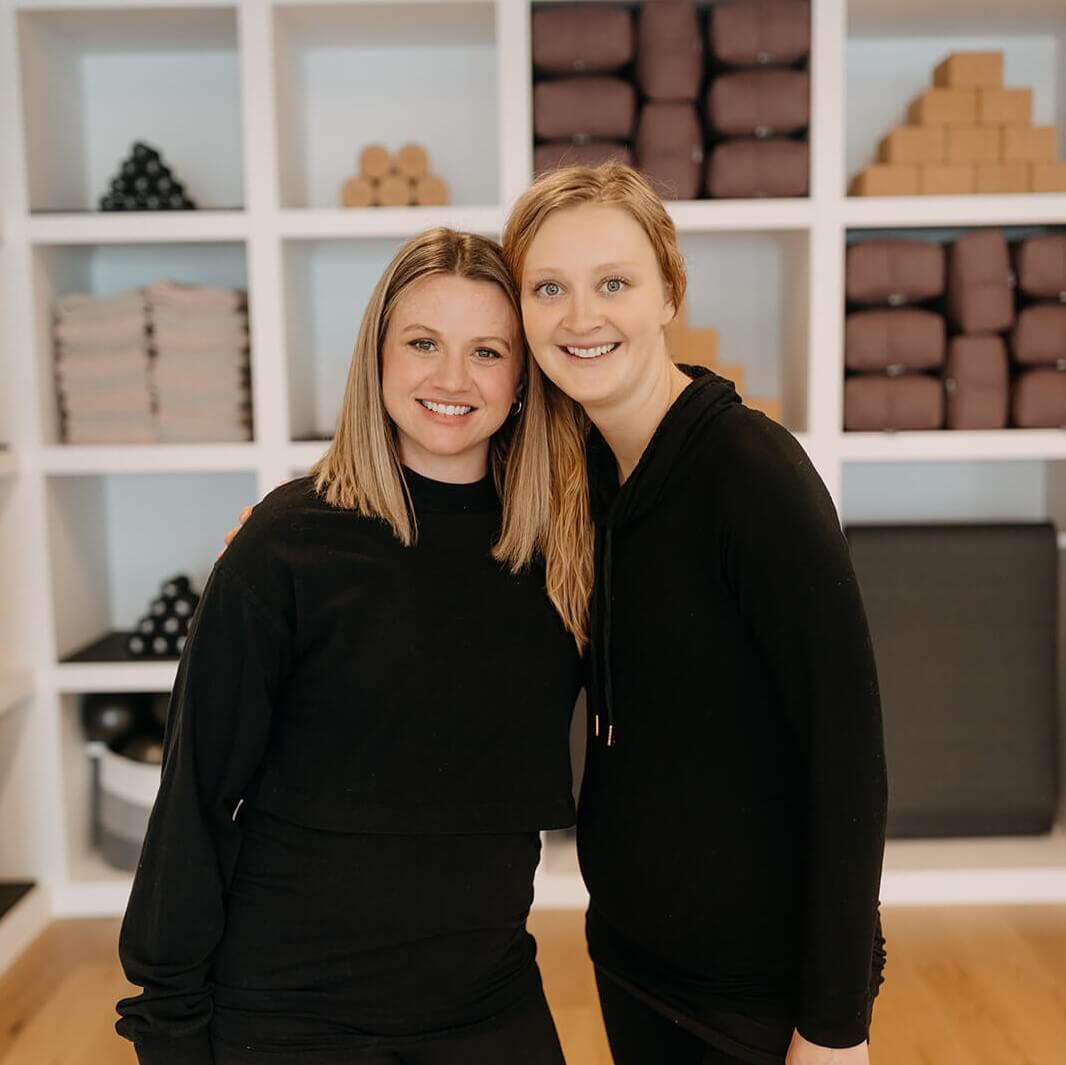 Balance Studio offers a mixture of fitness classes, including yoga, Pilates, and barre, with a strong emphasis on mindfulness and self-care. It is also a space for pre-and post-natal education with safe movement and support. We provide a platform for women to build rapport, camaraderie, and friendships with time to self-reflect on their own inner needs.
New To Balance Studio? Get Your First Class Free!
We want to give you credit for one free class! Fill out the form and receive instructions on how to create an account with us on our scheduling platform, Wellness Living. Choose a class, sign up for free, and give our studio a try with no obligations.