High-intensity interval training (HIIT) will kick your cardio into gear. This workout style involves short bursts of intense exercise that will burn calories quickly and keep your metabolism running all day.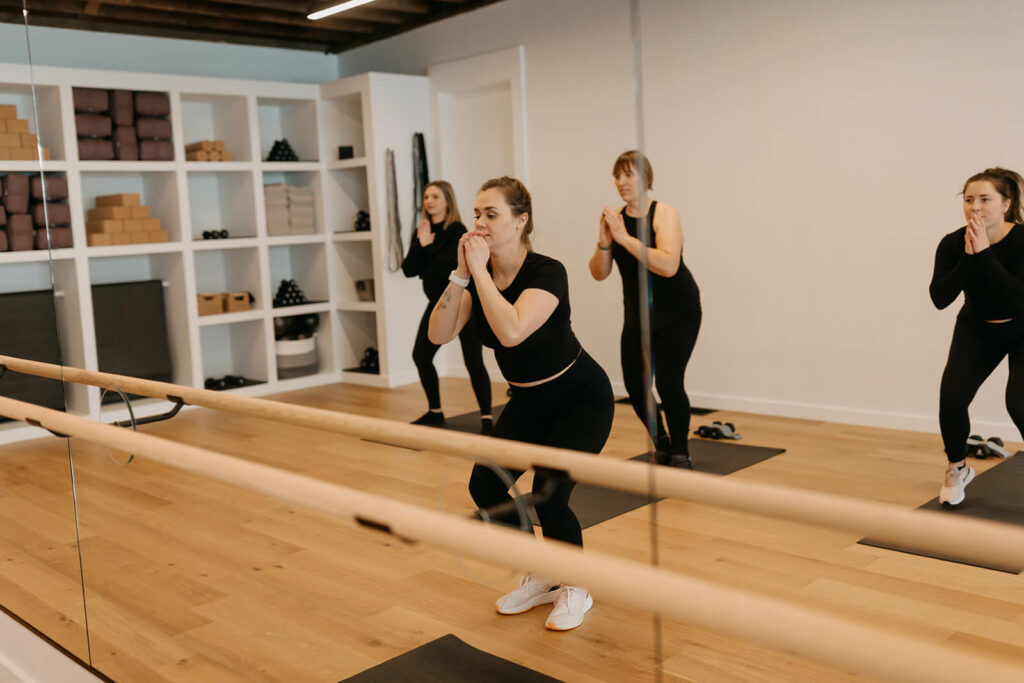 Challenge yourself in this full-body workout incorporating rigorous interval training sequences with high-intensity exercise. Enhance your cardiovascular fitness while building muscular strength and endurance. Push your limits and leave this class feeling accomplished and strong.
Tabata GX is a HIIT (High Intensity Interval Training) class that uses various timing options to yield the most effective workout. While a classic Tabata workout consists of eight rounds of 20 seconds of strenuous exercise followed by 10 seconds of rest, Tabata GX is structured with a variety of timing ratios to reap the most benefit. While this class is considered high intensity, it is designed to include all fitness levels.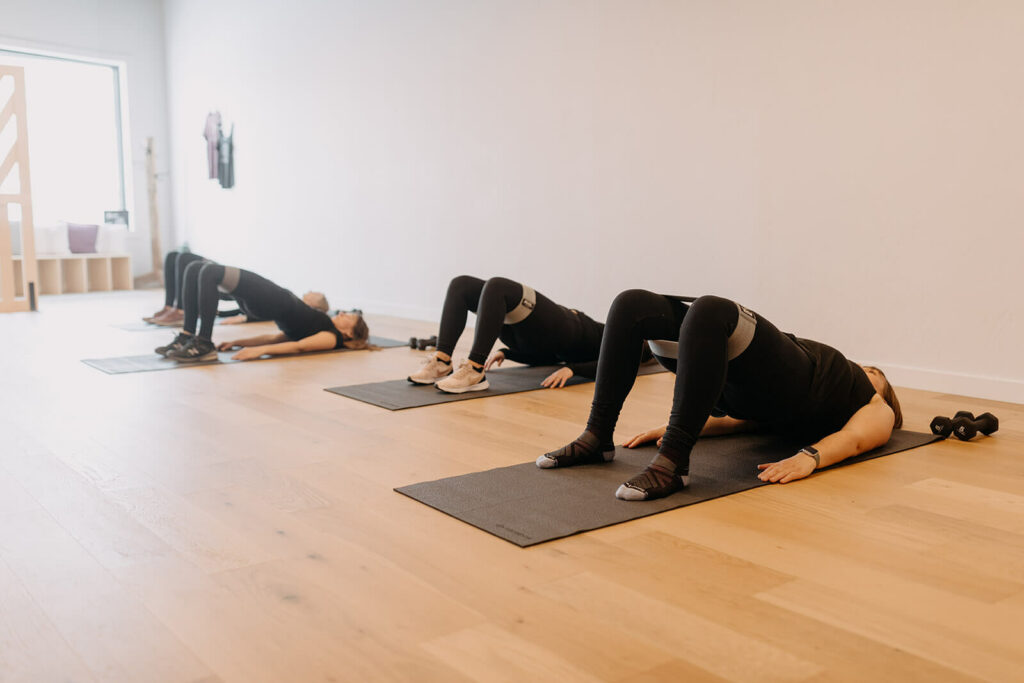 Ready for a HIIT Class in Lewistown, MT?
We offer single class purchases, class packages, or monthly memberships! But if you are new to our studio, we want to make sure your first class is free.  Try out a HIIT class, a yoga class, or any of the other classes we offer and see if you love our fitness community.